Padavich Ag Supply is Passionate about providing service after the sale.  You don't just get great products: you get over 15 years of expert advice and experience working with growers.
Let Padavich Ag Supply be your one stop shop with these great services.
Putting down pre-emergence herbicide for beans
Helicopter spraying fungicide on corn
New for 2016! Drone crop scouting!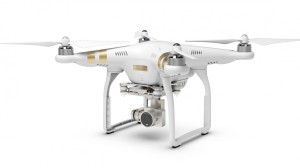 Aerial Application
Ground Application
Chemicals
Fertilizer
Elite Seed
Expert Advice
Soil Sampling
Delivery to Farm
Scouting