During a busy growing season it is important to know you can get the right products right now that you need to be successful.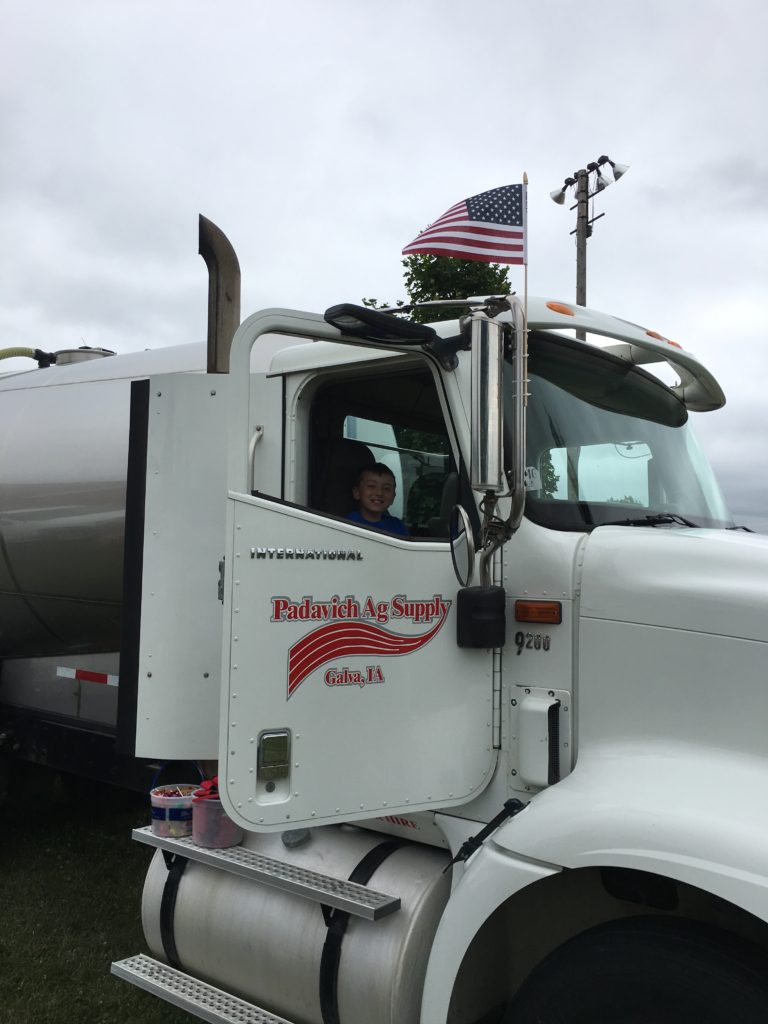 Padavich Ag Supply, located at 300 East 1st Street, Galva, Iowa, is poised to meet those needs in an efficient and cost effective way. Throughout this site learn what Padavich Ag Supply offers.
Padavich Ag Supply works to provide expert service, and advice to make your growing season go as smooth as possible.
"go where the pros go"